If you like chocolate and video games, well, have I got a treat for you. There are actually video games which can be PC based or online that are about being a chocolate tycoon. The three programs from Big Fish Games are:
Chocolatier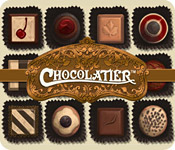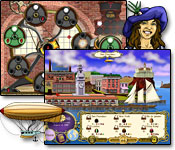 Build your empire one ingredient at a time as you travel the world to find the best prices and buy factories to maximize production! Manage your output and please your customersbut dont forget about those conniving competitors who wish you poorly! Do you have what it takes to conquer the world through chocolate? Over 130 quests. 14 cities to visit. 60 recipes to acquire.
Chocolatier 2: Secret Ingredients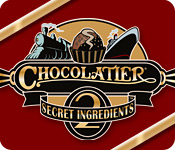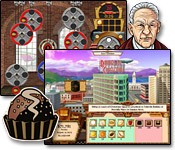 The delicious world of chocolate is once again turned on its side, this time by deceit and deception in the new chapter of the Chocolatier saga. There is a mole controlling Baumeister Confections, and it is up to you to build a new empire from the ground up and take over Baumeister Confections. On this journey you will need to rise up in this industrial age of innovation and seek out secret ingredients to create rich new recipes.
Exciting mini game. Secret ingredients to find. Uncover hidden ports!
The Great Chocolate Chase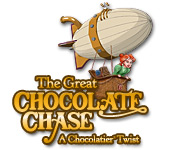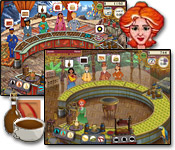 Klaus Werner returns with his creative inventions delivering chocolates to the mouths of calorie-starved customers. Set in the year 1904, revisit the Chocolatier period with an all-star cast including Evangeline Baumeister and her confection-loving friends. Face new challenges and visit exotic locations like Peru, Nepal, Indonesia, Russia, and Libya. Embark on The Great Chocolate Chase, and savor this new Assembly Management adventure.
To play any of the games, you can download it and play free for an hour. To get the full version, you have to buy the game. The price depends on if you join their Game Club. If you just want one game it is $19.99, but the price goes down if your a club member. See their FAQ's for more info.